Interested in expanding your referral database and showcase your value by partnering with Realtors? Submit your information below and one of our expert advisor will contact you shortly.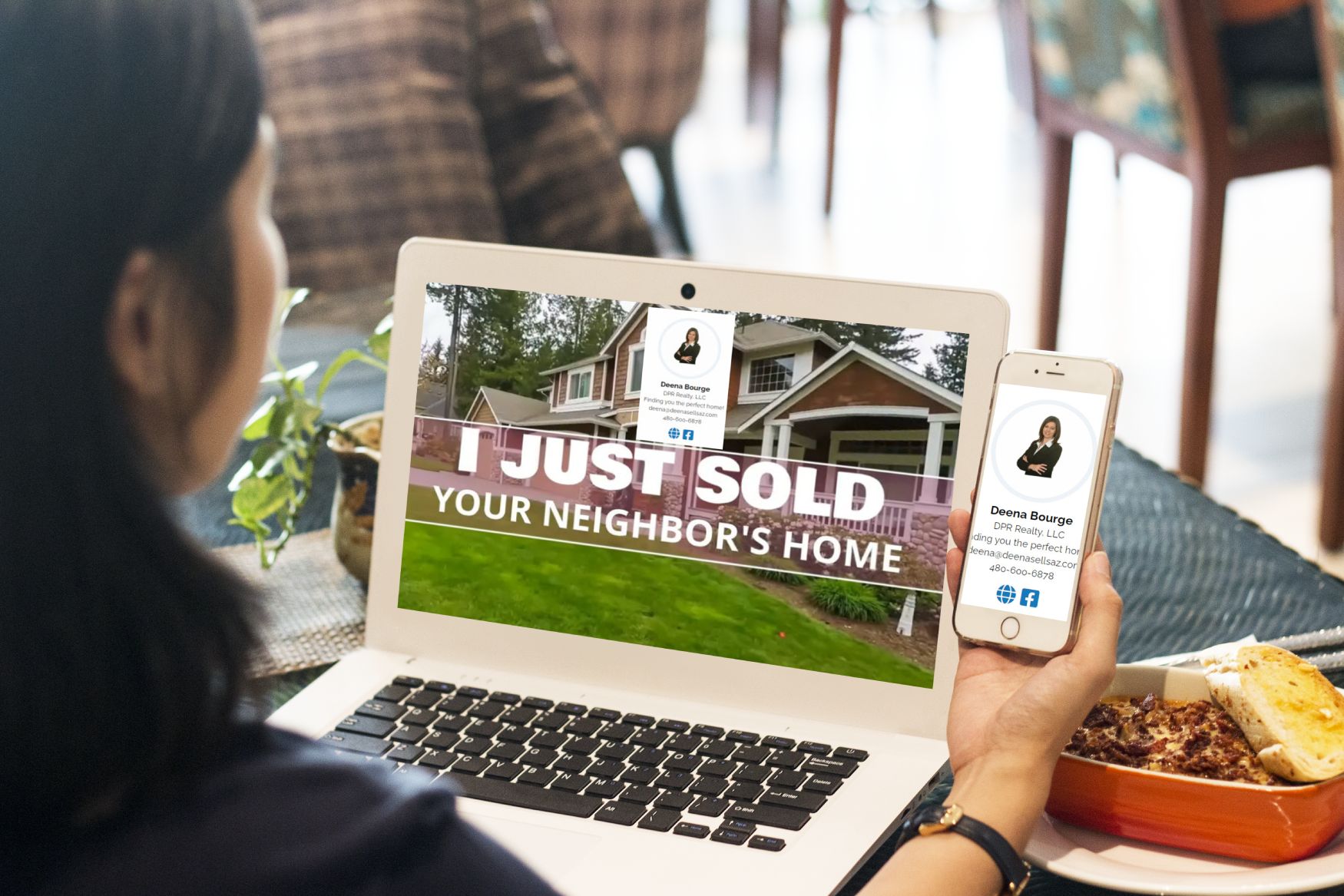 HOW IT WORKS
We're revolutionizing the Real Estate industry by providing you with the ultimate solution for getting more listing opportunities! A recent study found Realtors who target neighbors around their existing or previous listings, are 22% more likely to get a new listing in the same neighborhood, but less than 1% of agents will leverage their property effectively, to take advantage of this remarkable opportunity.

It's actually quite simple! The secret to getting more listings, is TIMING!

That's where we come in! We combine predictive artificial intelligence with a custom video campaign that engages the neighbors with your listing at the precise moment to elicit a response! This means you'll reach sellers early, in the critical home value research stage who want to speak with a Realtor about selling options. We know homeowners in the surrounding neighborhoods are more likely to identify with your listing and view you as the community listing expert. They think, since you listed my neighbor's home you must be highly skilled, know this community and the best Realtor to guide me on selling my home. Pretty genius huh?

We showcase YOU as the neighborhood expert and drive a selling atmosphere, creating a buzz around you as a successful listing agent in their community! We find homeowners who are likely to sell their home, placing you top of mind at the perfect time!
STEP 1:

ENTER PROPERTY DETAILS
HOW WE GENERATE LISTING OPPORTUNITIES FOR YOU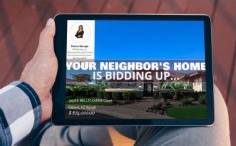 1. You have a new listing now what? Timing is key and letting the neighborhood know you have a listing is the perfect time to showcase yourself and ask the neighbors if they want to sell! You've received the highest endorsement in the community by listing a home where they live and we're going to capitalize on that by creating a smartvideo campaign that showcasing your listing and sells you! Let us engage the neighbors and bring you more sellers! There is a science to generating more listings and we've perfected the process.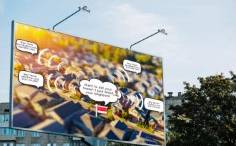 2. We'll introduce you to the neighbors as a preferred Realtor in the community and build your brand awareness through personal touches. Our 100 million+ homeowners database Is the key to getting you more listing opportunities. We identify the neighbors around your property by name, email and phone number then engage with them about selling their home using our "smartouch" technology. We create your marketing campaign with an emphasis on you providing selling assistance for others in the neighborhood. We send an email and direct text message, so you know over 90% of the neighbors will see your message and engage with you first, before the competition!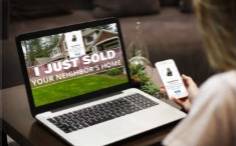 3. Want to dominate a neighborhood and be the preferred Real Estate agent in the community? Listing Beacon can help. We introduce you to the neighborhood then make is easy to send regular monthly touches to stay top of mind. We'll showcase you and your new listing with an engaging custom video that creates a buzz and identifys other neighbors interested in selling. Send a follow up message when your home is pending and capitalize on the closing a reminder to neighbors that you're the agent who can negotiate for top dollar and get the job done!
WANT TO INCREASE YOUR NEIGHBORHOOD LISTINGS BY 22% ?
We target homeowners in the neighborhood likely to be interested in selling and place YOU in front of them at precisely the right time!
We use our 100+ million homeowner database and send a personal video touch by text and/or email that showcases your new listing or just sold property.
We do the work and you'll receive their information as a new seller lead!
We can target neighbors will your listing is ACTIVE, PENDING and after CLOSING to keep you top of mind!
Program Details
Realtor Case Study
"It works! I tried marketing on my own to find sellers but this service made it easy for me to manage my time and use their system to target homeowners. Great service!
Michelle P. Tucson Realty

"This service is my best source of listing leads! Their approach is perfectly timed and allows me to target specific communities and has consistently produced listing opportunities. I have received 3 listing calls after launching in Gilbert."
Dave J. Gilbert Real Estate

"I run this program consistently in my community and they deliver! I've used this to get my name into 3 neighborhoods and build my brand. I took my second listing directly from this service."
Angelica S. ERA Realty